Front AI is a leading company specialized in AI based Service Bots understanding natural language and automating routine contacts in customer service. We help you to provide an automated 24/7 service for your customers. Front AI is initially targeting the Nordic market.
Webinar: Hur SBAB förstärkt sin kundupplevelse med hjälp av Conversational AI
Guide
10 myths of AI in Customer Service
Informational request solved before routing to human
End-users satisfied to the service
Read the interesting case study
Pii, an advanced AI service bot
helps students at Laurea's IT ServiceDesk in fluent Finnish.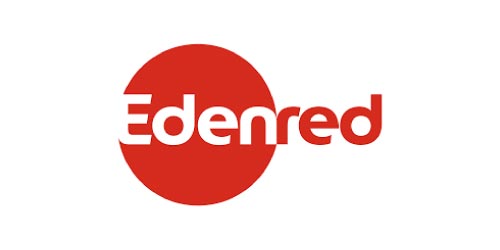 Onsdag den 3 juni kl 09.00 CEST Som ett led i att hela tiden utveckla och förbättra kundupplevelsen ...