Front AI is a leading company specialized in AI based Service Bots understanding natural language and automating routine contacts in customer service. We help you to provide an automated 24/7 service for your customers. Front AI is initially targeting the Nordic market.
Webinaari:
26.11.2020 - Käytännön askeleet tekoälybotin käyttöönotossa
Guide
10 myths of AI in Customer Service
Informational request solved before routing to human
End-users satisfied to the service
Read the interesting case study
Ella, Edenred's AI bot,
serves Edenred's all customer groups in employee benefit related questions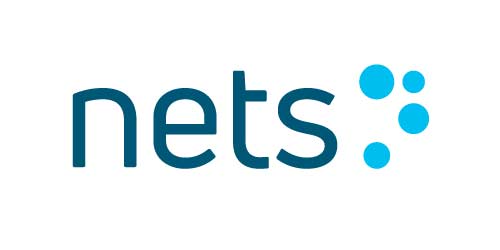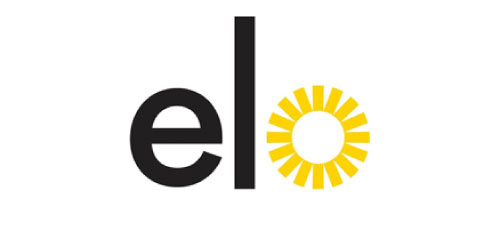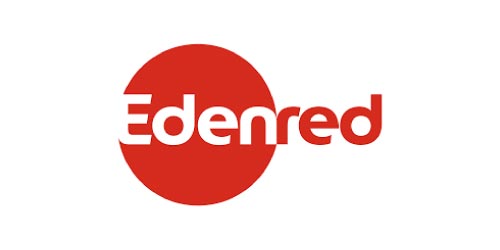 Aika: Torstai 26.11. klo 10-10.50 Edenred on hyödyntänyt keskustelevaa tekoälyä eli palvelubotti Ellaa osana asiakaspalveluaan pian vuoden. Ella ...