Front AI is a leading company specialized in AI based Service Bots understanding natural language and automating routine contacts in customer service. We help you to provide an automated 24/7 service for your customers. Front AI is initially targeting the Nordic market.
Webinar:
18.02.2021 - Join this exciting webinar with Hoist Finance to learn, what kind of transactional requests the bot is handling.
Guide
10 myths of AI in Customer Service
Informational request solved before routing to human
End-users satisfied to the service
Read the interesting case study
Ella, Edenred's AI bot,
serves Edenred's all customer groups in employee benefit related questions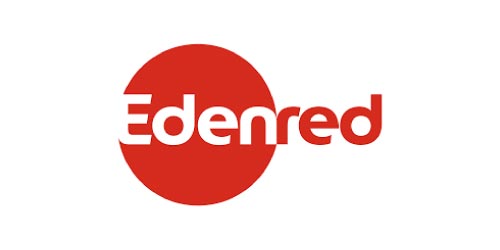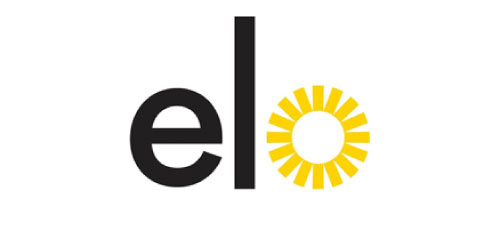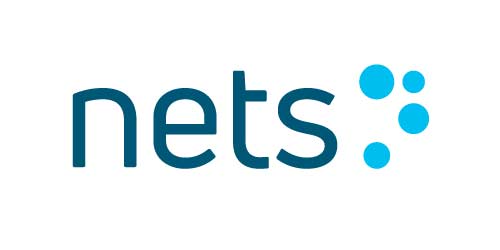 Torstaina 25.3. klo 10-10.50 Laurea lähti liikkeelle keskustelevan tekoälyn kanssa syksyllä 2019. Palvelubotti Pii opastaa ja palvelee opiskelijoita ...