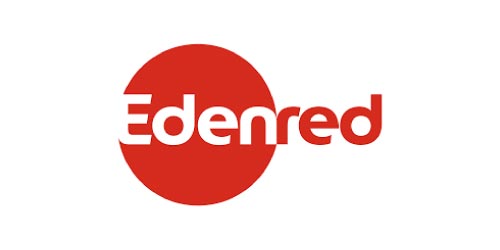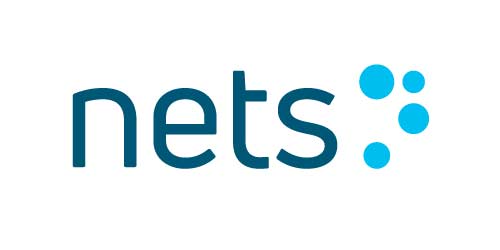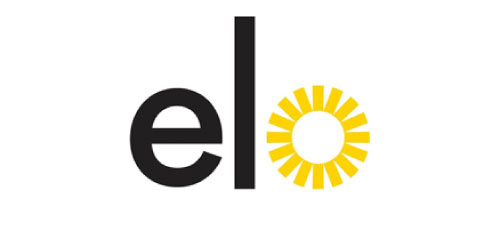 Client success and happiness
Client review average 5/5 stars
"Front AI Client Satisfaction Survey 2020"
Case study
Oulu's emerging innovations
are something other cities will want to follow.
Case study
A Virtual Support and Sales Agent
serving European merchants.
Case study
Ella, Edenred's AI bot,
serves Edenred's all customer groups in employee benefit related questions
Case study
Pii, an advanced AI service bot
helps students at Laurea's IT ServiceDesk in fluent Finnish.