Conversational AI service helps you to achieve superior customer experience with a 50% automation rate.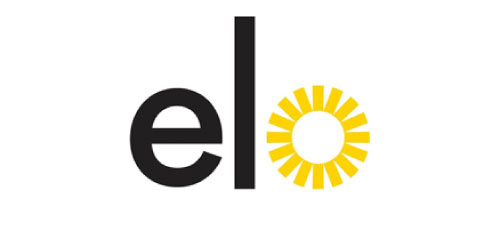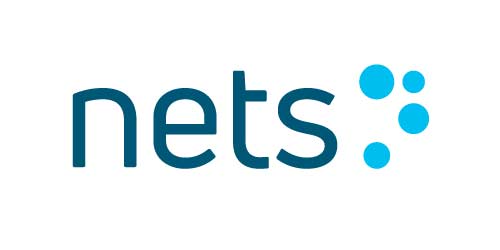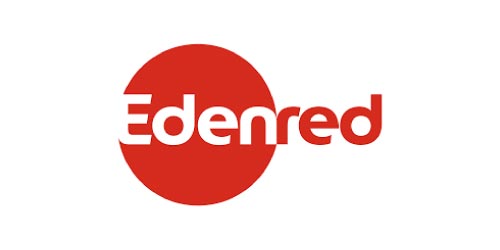 Case study
Säästöpankki
The remarkably rapid rise of Säästöpankki Group's successful conversational AI
Case study
Valio
Valio's Muru artificial intelligence chatbot is a new channel for customer understanding
Guide
10 conversational AI trends to watch for in 2022 and beyond
Latest news
and resources
A Game Changer
for Customer Service
Front AI is a leading company that specializes in intelligent bots that fluently understand natural language. We automate routine contact in customer service using Conversational AI. We help you to provide an automated 24/7 service for your customers.
Front AI operates in Finland, Sweden and Denmark
Robust language understanding
Customers use dialects, slang and incorrect grammar. Thats OK! Our service bots handle these challenges flawlessly and support 30 natural languages (including all the Nordic languages).
Security and privacy
Security is of the utmost importance to us and we take our clients and their customers' safety seriously. Compliance with ISO 27001 and GDPR.
Modules
The premade modules, in industries such as banking, HR and telecom, make it a quick and easy process to implement a service bot in your organization.
Customer identification
The ability to authenticate the identity of users opens up a new world of automation possibilities and is a significant step towards personalized service.
Scalability
Unlike chatbots, our service bot can handle thousands of different questions and answers simultaneously, with no ceiling limiting future expansion.
Easy connectivity
A flexible model allows easy connectivity to all backend systems, either via interfaces or RPA.